The King's Elite & The Fargaible Prophecies book one
The Syndicate, a mysterious thieves' guild, made a desperate attempt to assassinate the king who had nearly destroyed them.  After surviving their attack, King Alderman called upon his most  talented men to reinforce his guard and investigate the attack.  However, the assassin had previously worked beside the king, leaving Alderman unsure of who he could trust.  To ensure the loyalty of his men, King Alderman ordered that each have his future revealed. Unfortunately, the enlightenment of the unknown conjured more questions than answers.  What followed was a disastrous wake of chaos and a miraculous tale of forgiveness.
Read the book?  Leave your comments here.
The King's Elite is also on Facebook.
Click here to download a discussion guide (warning spoilers)
---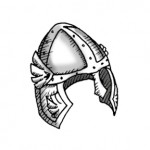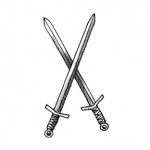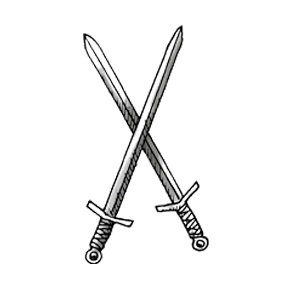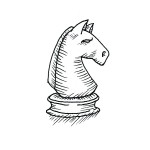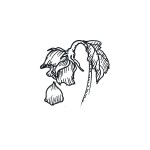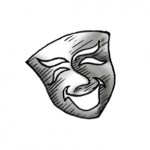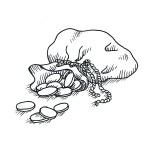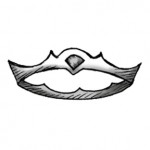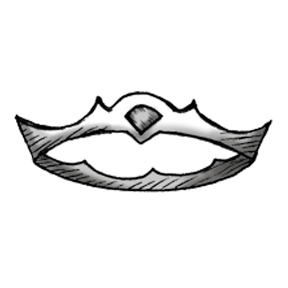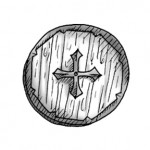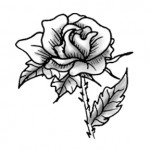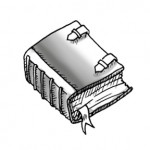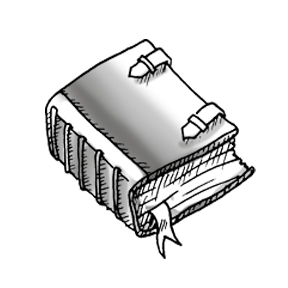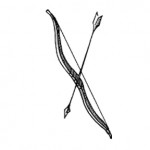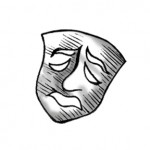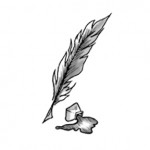 ---
The King's Elite and The Arbiter's Onus book two
Now available on kindle ebook!
While the Syndicate struggled to survive, King Alderman called on the aid of a powerful army to deliver the death blow. To usher in the new era outside of Davrian's influence, Averlace's school of magic was completed. Still, not all was at it seemed. Despite the promising horizon, King Alderman and his men were unable to gain the upper hand. The Syndicate's shadow only grew as the King's Elite sought more of the guild's secrets. Unfortunately, the Syndicate seemed interested in more than organized crime.
---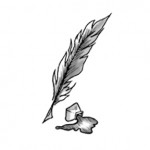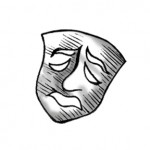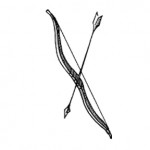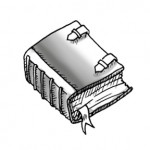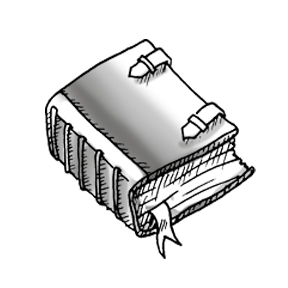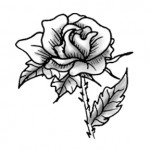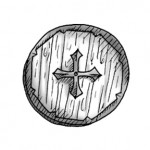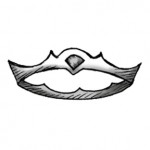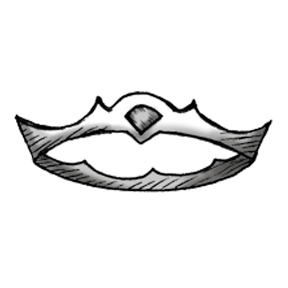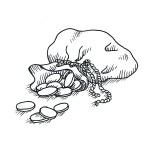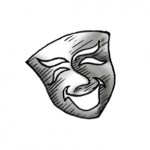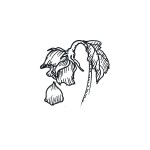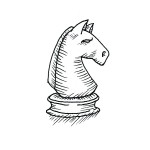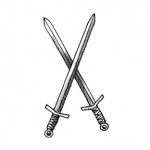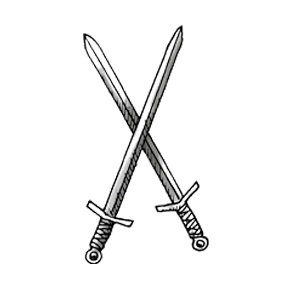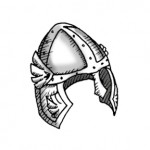 ---
The King's Elite & The Prince of Itihasia book three
Coming to Kindle ebook Winter 2018
As the Itihasian army prepares its siege outside Averlace's walls, the last remnants of the Syndicate threaten the city within, forcing the Elite to fight a war on two fronts. Hope seems lost until the spectacular arrival of two young manaists, reminding Averlace of its rich heritage in magic. Now the lines between alliances and rivalries are blurred as the Elite turn to old enemies and forgotten magic to survive the coming siege. Can discipline in magic once deemed too dangerous be the kingdom's salvation, or was the kingdom's ancestors right to ban Manaism and its secrets?