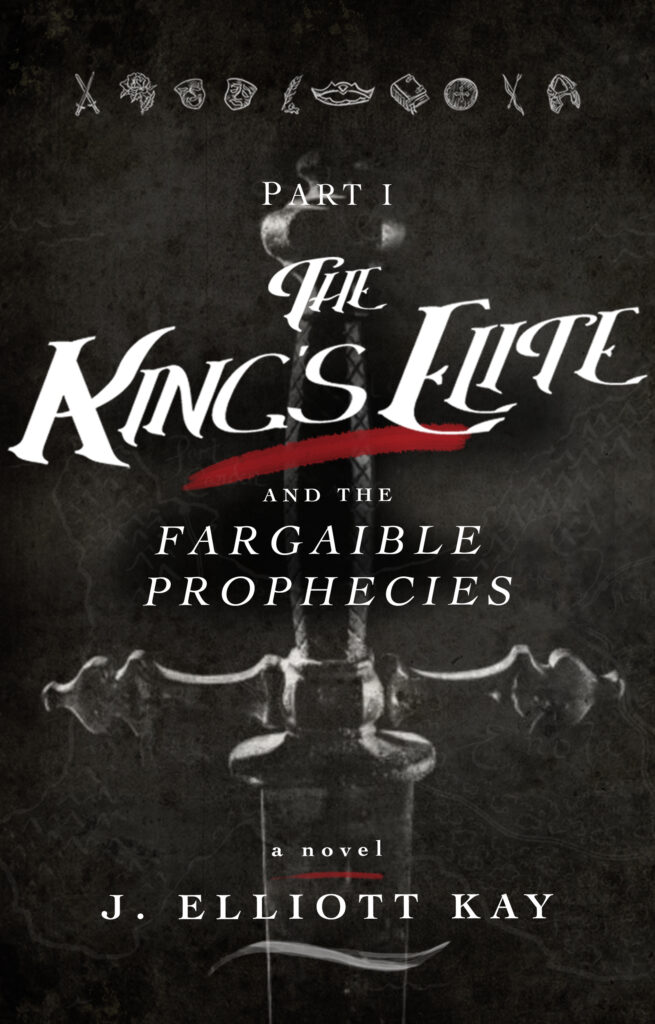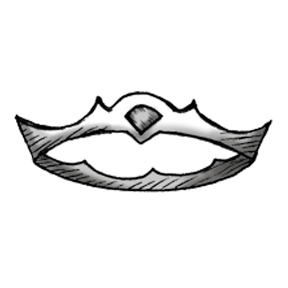 ---
IN A KINGDOM WHERE MAGIC HAS LONG BEEN FORBIDDEN, CRIME HAS TAKEN RISE…
The Syndicate, a thieves' guild, had a hold on every rung of society, but it all changed when Rhett Alderman took the throne. After a failed assassination attempt, Alderman must now race to finish the Syndicate off and strengthen his fragile, young rule.
With few to trust he calls upon an Elite core of talented men. To ensure their loyalty, Alderman uses forbidden magic to foresee their future. However, the prophecies conjure more questions than answers and promise a disastrous wake of mistrust and tragedy.
How then, in light of their prophecies,  will the King's Elite dismantle the Syndicate?
---
---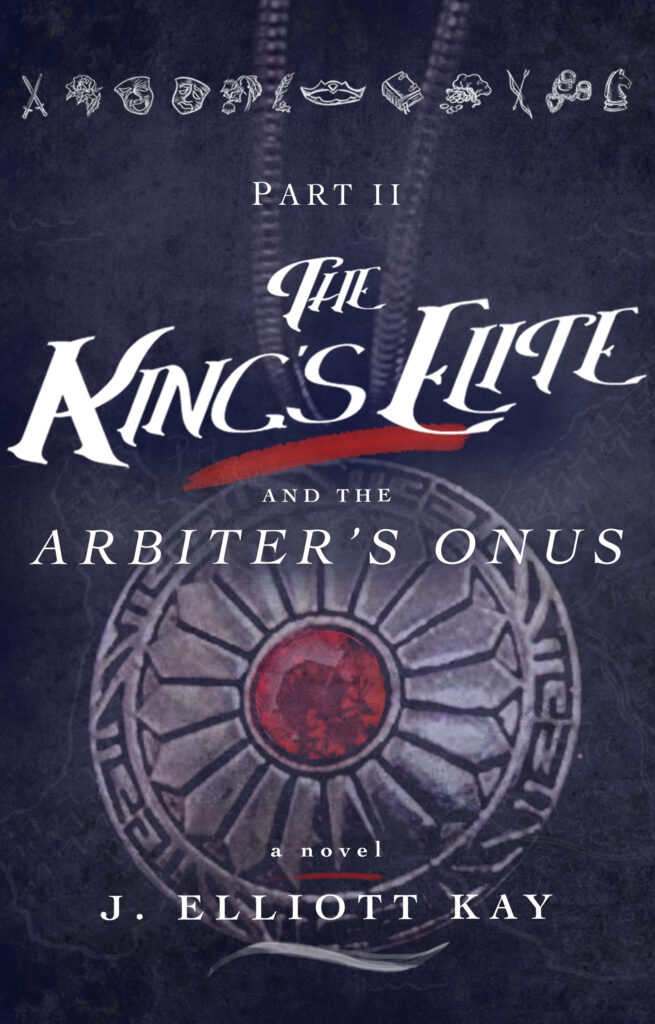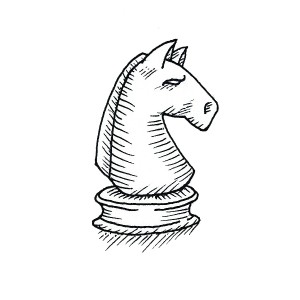 DAVRIAN RETURNS, DESPERATE TO PRESERVE HIS GREATER GOOD…
King Alderman calls for the aid of a powerful nobleman's army to deliver the Syndicate's deathblow, while Averlace's School of Magic unearths the kingdom's ancient heritage of Manaism. 
Despite the promise of a new horizon, King Alderman and the Elite are unable to stamp out the Syndicate, and find that Davrian's interests go beyond coin and power.
Will Averlace's Renaissance of magic and the arrival of any army seal the Syndicate's fate? Or will the last vestiges of Davrian's influence remain in the end?
---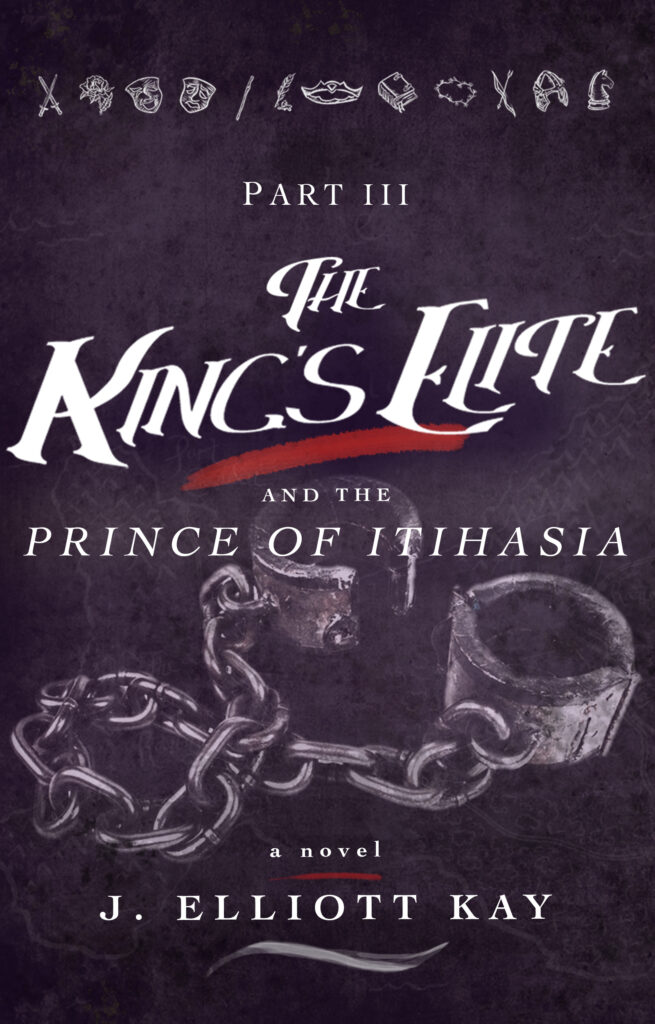 ---
SMOKE AND ASH RISE FROM AVERLACE'S PLAINS…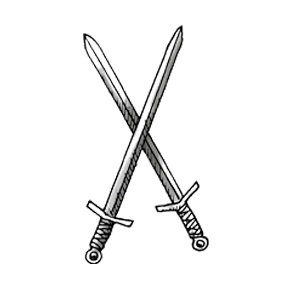 As the Itihasian army prepares its siege outside Averlace's walls, the last remnants of the Syndicate threaten the city within, forcing the Elite to fight a war on two fronts.
Hope seems lost until the spectacular arrival of two young Manaists bolsters Averlace's faith while evoking fear of its own heritage in magic.
Now the lines between alliances and rivalries are blurred as the Elite turn to old enemies and forgotten magic to survive the coming siege.
Can discipline in magic once deemed too dangerous be the kingdom's salvation, or were Averlace's ancestors right to ban Manaism and its secrets?
---